Results and performance
Kairros started as a small boutique Sydney Metropolitan Provider and is now proudly a national service provider. Whether you are a person with a workplace injury, the employer of a worker with an injury, or their insurer, the team at Kairros works with you to minimise the social and financial impact of workplace injury and illness.
We have assisted over
1700+ people
of culturally and linguistically diverse backgrounds in the last 13 years and continue to innovate services provided to people of CALD backgrounds to ensure equal quality of service provision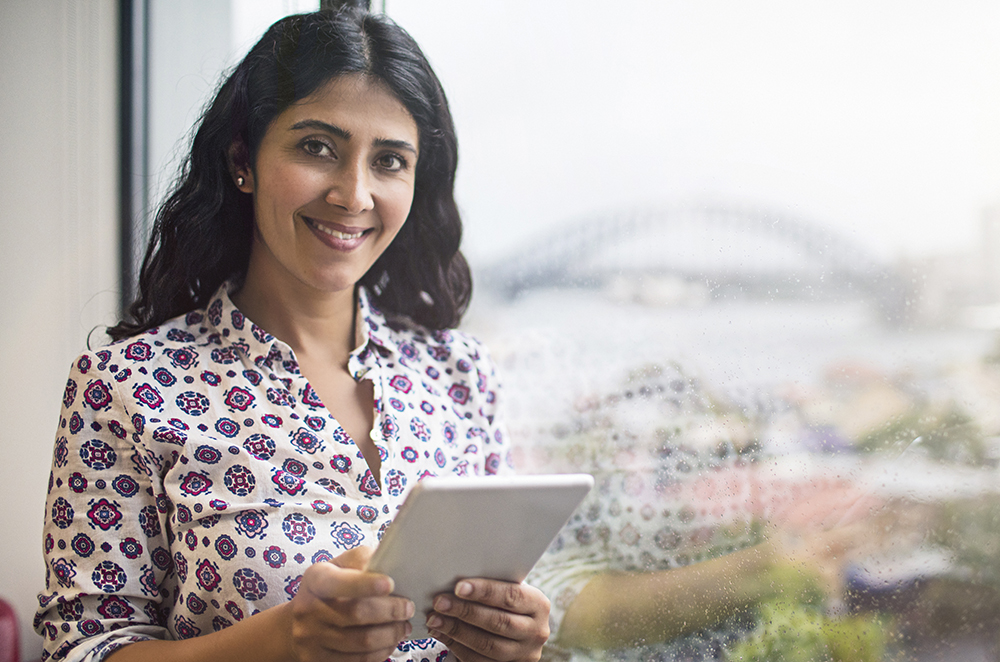 With our expansion nationally, Kairros has seen positive results in both service delivery to our customers and in our professional performance
Successful RTW rates in helping people to recover and get back to work
Our commitment to service excellence
Achieving the highest quality in service delivery is another key way we deliver results to our customers. To support and drive this commitment to service excellence, Kairros has an established Quality Management System certified to the International Quality Assurance Standard ISO 9001:2015. Our Quality Management System drives compliance, service consistency, best practice and positive outcomes for the people we work with. It also fosters continuous improvement and innovation in all that we do. View our Quality Policy for further information.