Australia's population is one of the most culturally and linguistically diverse (CALD) populations in the world, and Kairros is proud that we integrate diversity as a key part of our service offering.
Although the majority of the population are Australian born;
More than 75% of Australians identified with an ancestry other than Australian as their first response to the 2016 Census question;
About 45% reported having at least one parent who has born overseas.
Around 26% of the population were born in another country.
Languages other than English are spoken by about 21% of the population.
In all, Australians come from over 200 birthplaces and collectively, speak over 200 languages.
To meet this need, Kairros offers specialist services to help our clients with injuries who come from Culturally and Linguistically Diverse (CALD) backgrounds, by providing services in a preferred and familiar language. This speeds up what can be a fairly challenging time for workers who do not speak English as their first language.
Kairros also provides specialist services for CALD Workers. At the present time, the industry takes an average of 250 days to return a CALD Worker to work (RTW), however, Kairros is able to achieve a successful average of 220 days. Our current RTW rate is 60% for New Employment.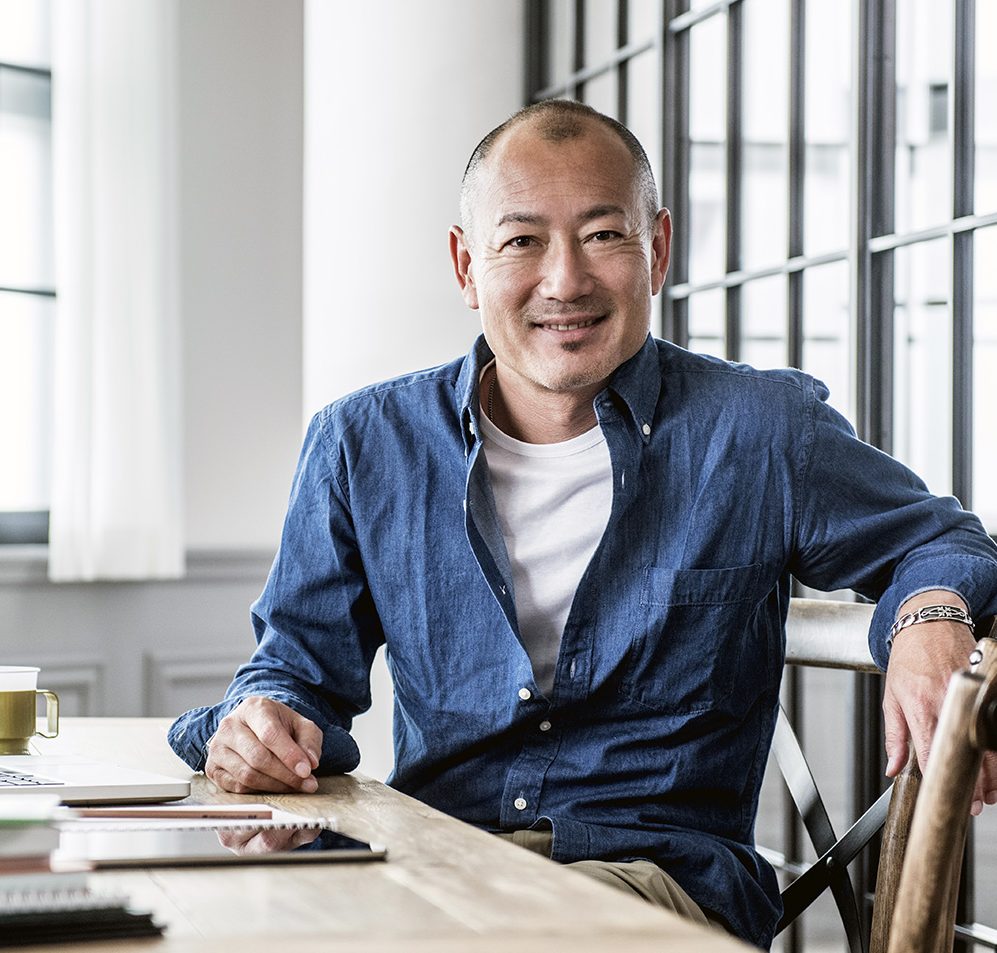 Interpreter training and Cultural Diversity
We conduct interpreter training for our employees to ensure effective communication across all languages. In the last 12 months, Kairros has assisted 160 CALD clients in their RTW journey. As well as the above, Kairros consultants are all trained in cultural diversity and attend multiple multicultural events throughout the year to stay informed about relevant barriers, and to stay connected to local communities.
*Statistics source: Australia's Cultural Diversity
In addition to having a number of bilingual team members, Kairros' success in the delivery of equitable and effective services for CALD clients is outlined in our service model:

Assessment of social exclusion and quality of life conducted in the client's preferred language

We'll help clients navigate the sometimes confusing insurance schemes that they are recovering under

Night Shift services to support the workforce any time of day or night

Database of bilingual treating parties to help break down communication barriers in the return to work process

Visa Portal to provide direct access to visa factors which may affect employment opportunities

Education Packs in the client's first language to aid in understanding of their injury and insurance systems

Strong connections with local employers providing onsite workplace safety education and workplace culture procedures during a work trial

Social integration plan developed after assessment to focus on building the client's social network, leisure pathways and increasing their capabilities

Database of cultural resources and support facilities in local communities to enhance a holistic return to wellbeing for the client

Innovative technology to reduce the requirement of an interpreter which increases the trust and rapport built between the client and Kairros
"Ivy has assisted me to open my mind and build up the confidence, she taught me computer skills, watching YouTube (carpentry documentary) and job seeking outside the box. She has been such a positive and bubbly person and finally, she helped me get this job, my current job. My employer is very nice person, although he has a small business but he was grateful to have me and accept my advices. I found I have been appreciated again and I can contribute my experience to him and his business. As I am a Chinese, I did not think about to ask pay raise or more hours as he has treated me quite well. Ivy just helped me again when she visited and talked with my employer. They have even built a plan for future when I have more capacities" – Jeremy*
Read full letter
*Name changed to respect privacy