Improving self-care and independence
Social isolation can significantly hamper recovery. As an early intervention, or to overcome chronic incapacity, Psychological ADL Assessments focus on improving self-care, independence and social engagement.
Repeat visits can be used to support and ensure safety for a client as they engage in day-to-day activities, as independence in ADL forms a strong foundation for a safe return to work.
Your Kairros OT will support: 
Achievement of goals
Building confidence
Ongoing safety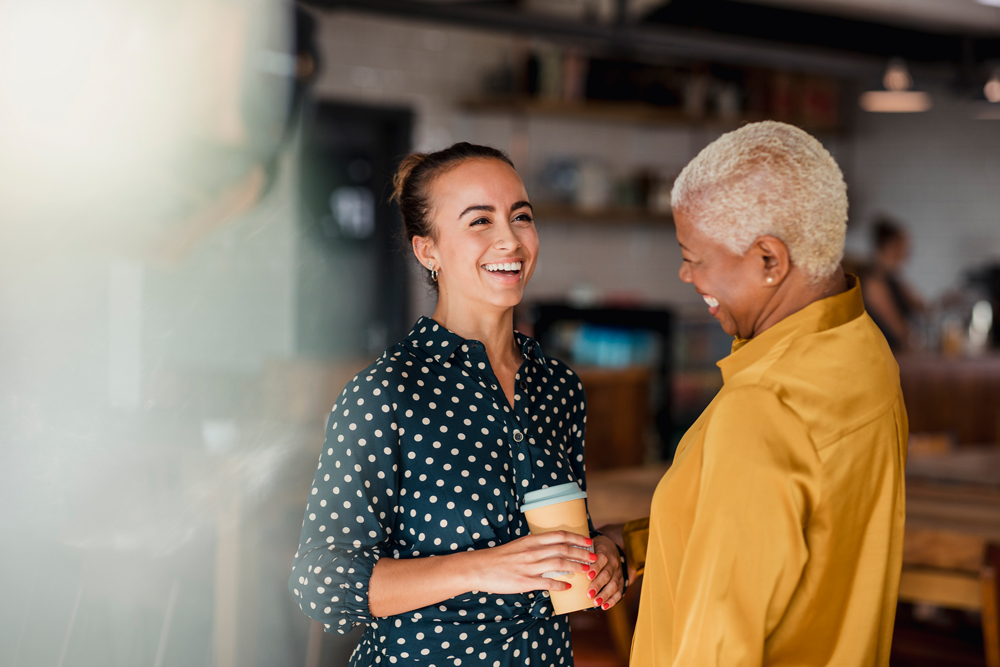 70%
of participants achieved
a positive outcome
75%
achieved improved completion
of self-care and daily
living activities
75%
achieved improved
social engagement
50%
achieved improved
access to treatment
*Figures accurate as of August 2019
George
George presented as a hoarder with piles of newspapers stacked as high as the ceiling. Following our engagement and through incorporating motivational interviewing, George cleaned his house and commenced volunteering at a local retirement village.
Tina
Tina suffered an assault via a home invasion and had an inconsistent history with attendance at treatment due to mental health. Transport services were arranged for her, along with an activity pacing plan to better engage with treatment and activities of self-care.
Chris
Chris had inability to complete tasks of self-care, such as preparing a basic meal or getting a glass of water. This perpetuated low confidence and strained his relationship with his wife. Kairros developed a 6-session plan with small goals to increase his confidence and self-efficacy for tasks.
Cang
Cang had a very complex psychological history including ataxia, narcolepsy and cataplexy. In a period of isolation, Cang commenced online art classes and re-commenced walking her dog with her partner to strengthen their relationship.
*Please note names have been changed to respect the individual's privacy