ATTIVO Exercise Program
Attivo is our exercise based rehabilitation program. We focus on function, injury rehabilitation, return to work goals and manual handling education. These tailored programs are run by qualified and experienced Accredited Exercise Physiologists (AEP). The goals of the program include facilitating a safe and durable return to work, improving tolerance to physical activity and developing the skills for long term independent self-management.
Benefits of the Attivo Program include:
In-house Rehab – faster and more effective communication between stakeholders
Case conferences- Our AEPs are WorkCover trained and can attend case conferences to facilitate upgrades in functional capacity
Home, gymnasium or work based programs available
Kairros' Attivo program offers Exercise Physiology services in order to improve functionality and independence in symptom management. The Psych Strength program takes a specific approach to improving function for psychological injuries.
Our services are tailored to the individual's needs by the following specific, target approach:
Maximum 12 sessions: Setting an expectation for a maximum number of treatment sessions prevents the worker's dependence on the EP
Objective measures of progress can include depression, anxiety and stress scale, sleep efficiency and PARC Assessment to determine readiness for change – the latter being a great indicator future required actions on the claim
Focus on improving daily routine and social engagement, whereby improving motivation and confidence
Aim to provide positive coping mechanisms for the worker to enact ongoing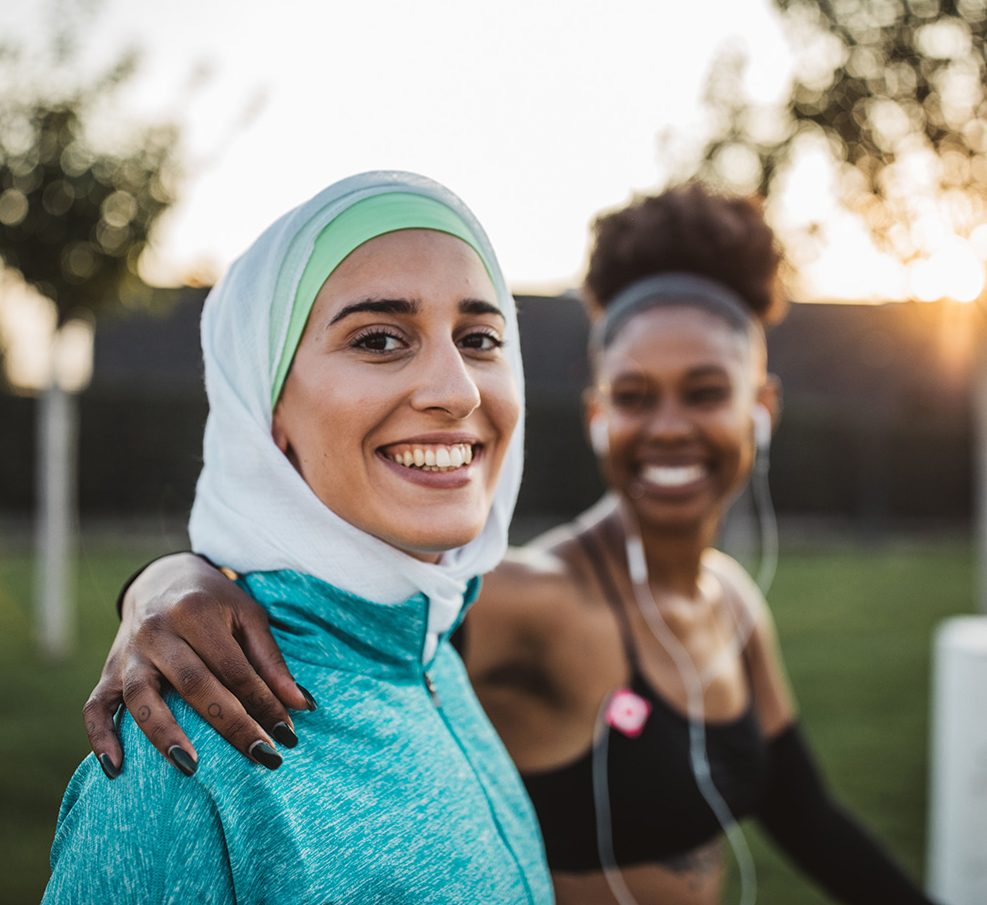 Empowerment of the worker
Objective measures of progress
Improved social engagement and confidence of the worker
In Your Element
Kairros' ATTIVO program has provided exercise programs to improve quality of life in those with injuries for many years. Now, ATTIVO presents In Your Element – an outdoor exercise intervention in an individual or group setting to improve quality of life and return to work outcomes for individuals with primary psychological injury.