We help people get back to work after an illness or injury
Kairros is an ancient Greek word meaning the 'right or opportune moment in time'. We chose this name because that's precisely when we work with people – at the time they most need expert guidance to return to a healthy life and sustainable employment.
After an illness or injury, people are referred to Kairros for help to recover and get back to work. Sometimes, we help people return to the same job that they had prior to their injury, and sometimes we help people to find new employment (a new job and a new employer).
In close collaboration with you, we formulate a plan that will support a return to health by combining strategies that have been proven to work, with intimate knowledge of your local community.
We deliver this plan by:
working with you to overcome the challenges of workplace injury on life, health and wellbeing
fostering a caring, supportive and meaningful relationship with every client, regardless of their age, skills or cultural background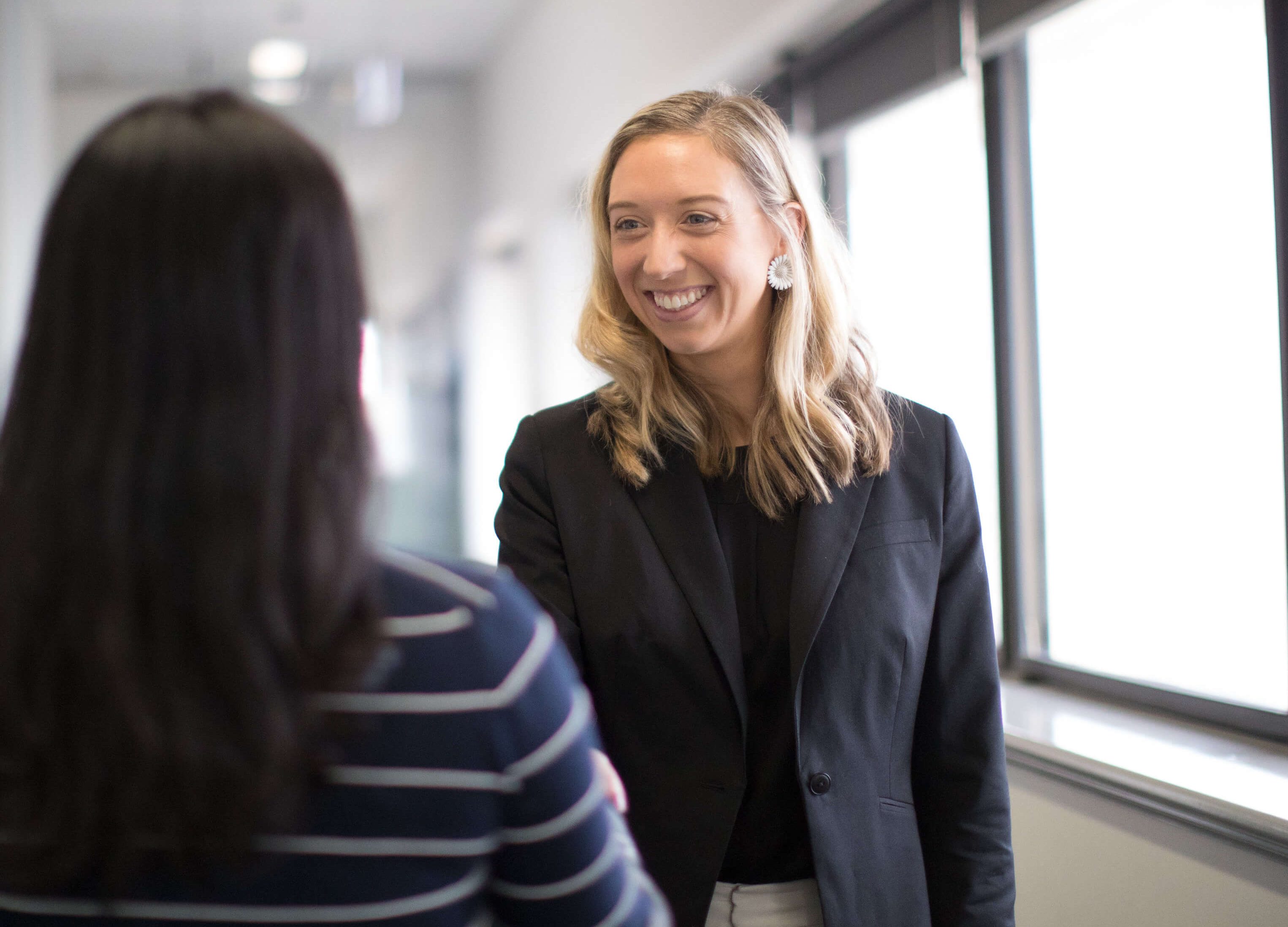 We make a plan that's right for you
We involve all the appropriate people
We communicate clearly and regularly
You will have been assigned a consultant who will work with you over the journey of your recovery.
Your Kairros consultant will:
Work closely with you, your employer and any health professionals who are treating you
Get a clear understanding of your situation and how we can best help you move forward
Help you understand the process of getting back to work and what to expect
Make a plan for your safe return to work (agreed by you, your employer and doctors)
Share information with all the people who are helping in your return to work and wellbeing
Answer any questions that you may have along the way
Most importantly, our consultants will do all of the above with care and compassion.
We know that being unwell affects how you feel both physically and mentally, so our aim is to help you through this time as much as we possibly can.
Great relationships are key to success
Workplace injuries have a significant social and financial impact on workers and their families, so return to work assistance must focus on all aspects of the worker's life. With our extensive local knowledge, we provide access to local expert health professionals who work in a caring and supportive environment with workers, applying measurable best practice procedures. We use a bio-psychosocial approach. This simply means we ensure we assist with all concerns around returning to work for both the worker and their employer. Our ability to see the overall 'big picture' without losing track of the details has seen us become the preferred workplace health provider for many large national and multinational companies. That's how we get results – for our workers and employers alike.
Did you know… working is really good for recovery
There have been lots of studies to show that people who go back to work often end up with a shorter recovery time than those who don't. The studies have also shown that the longer you have off work, the longer it takes to return to work. We call this 'the health benefits of good work' and over our journey with you, we will talk more about this as we progress towards getting you back to work.
It's also important to know that you don't have to wait until you are 100% recovered before you return to work. In fact, recovery at work – with duties and hours that suit your condition – is often the best medicine.