We help people get back to work after an illness or injury
After an illness or injury, people are referred to Kairros for help to recover and get back to work. Sometimes, we help people return to the same job that they had prior to their injury, and sometimes we help people to find new employment (a new job and a new employer).  No matter whether you are returning to the same job or a new job, our role is to come up with a plan that is right for you.
You will have been assigned a consultant who will work with you over the
journey of your recovery. Your Kairros consultant will:
Work closely with you, your employer and any health professionals who are treating you
Get a clear understanding of your situation and how we can best help you move forward
Help you understand the process of getting back to work and what to expect
Make a plan for your safe return to work (agreed by you, your employer and doctors)
Share information with all the people who are helping in your return to work and wellbeing
Answer any questions that you may have along the way
Most importantly, our consultants will do all of the above with care and compassion. We know that being unwell affects how you feel both physically and mentally, so our aim is to help you through this time as much as we possibly can.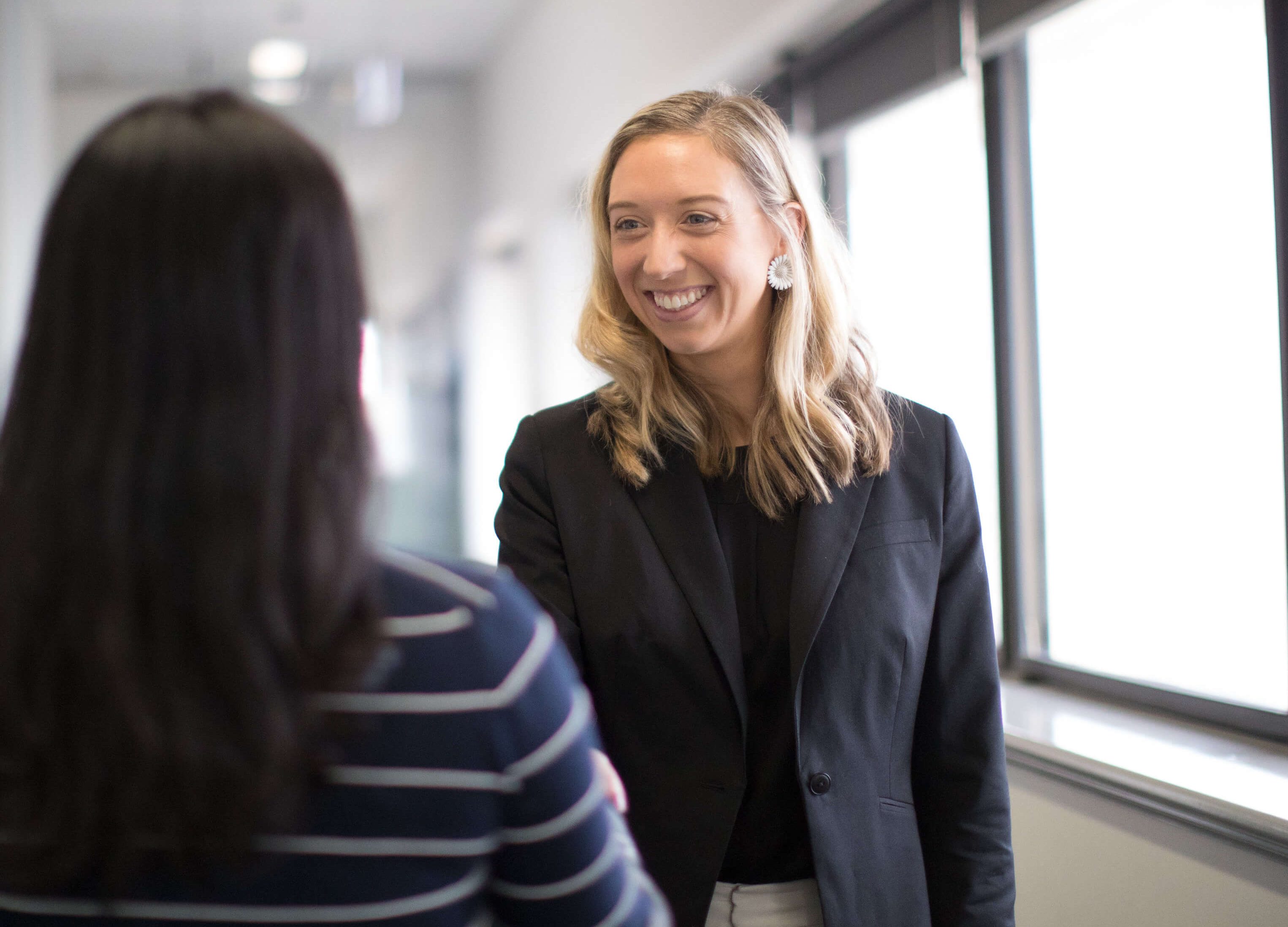 We make a plan that's right for you
We involve all the appropriate people
We communicate clearly and regularly
Did you know?
Working is really good for recovery
There have been lots of studies to show that people who go back to work often end up with a shorter recovery time than those who don't.
The studies have also shown that the longer you have off work, the longer it takes to return to work.
We call this 'the health benefits of good work' and over our journey with you, we will talk more about this as we progress towards getting you back to work.
It's also important to know that you don't have to wait until you are 100% recovered before you return to work. In fact, recovery at work – with duties and hours that suit your condition – is often the best medicine.